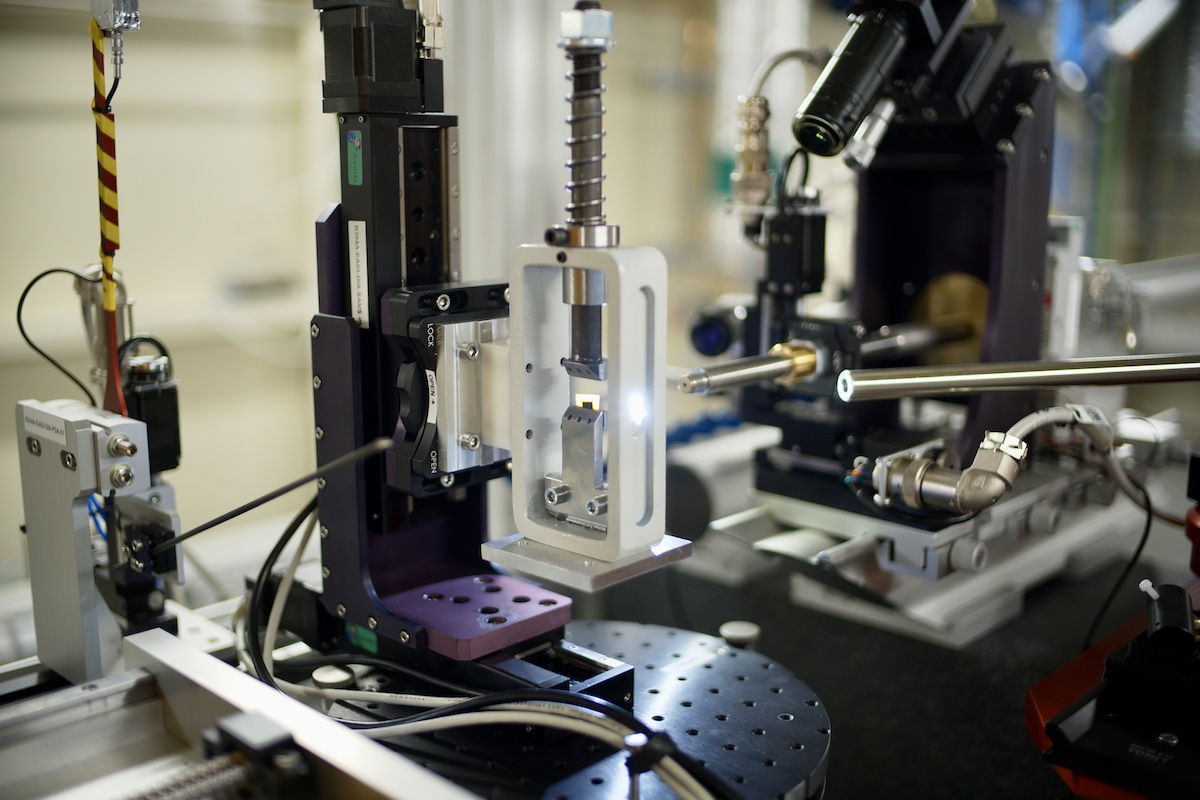 Research directions
The scope of research at the division range from the study of material processing and manufacturing processes, through machines and manufacturing systems to manufacturing economics.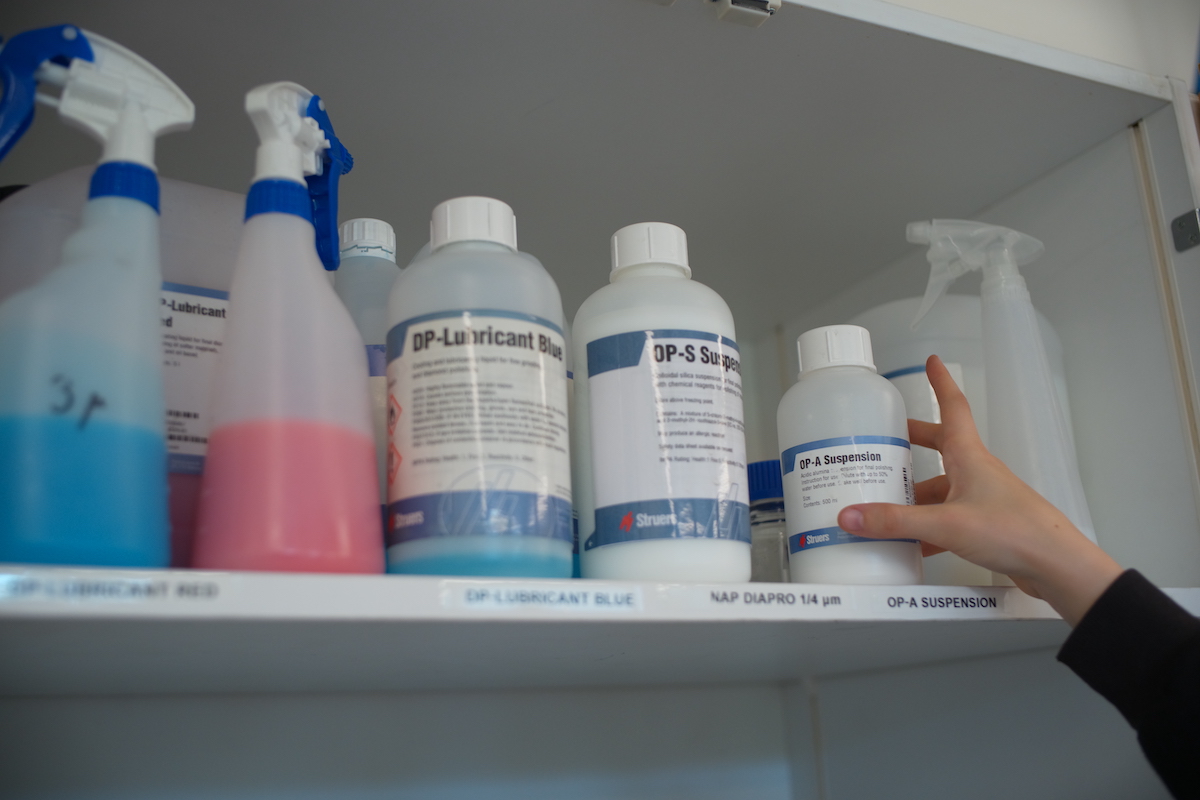 Projects
We conduct national and international projects within the research areas
Our papers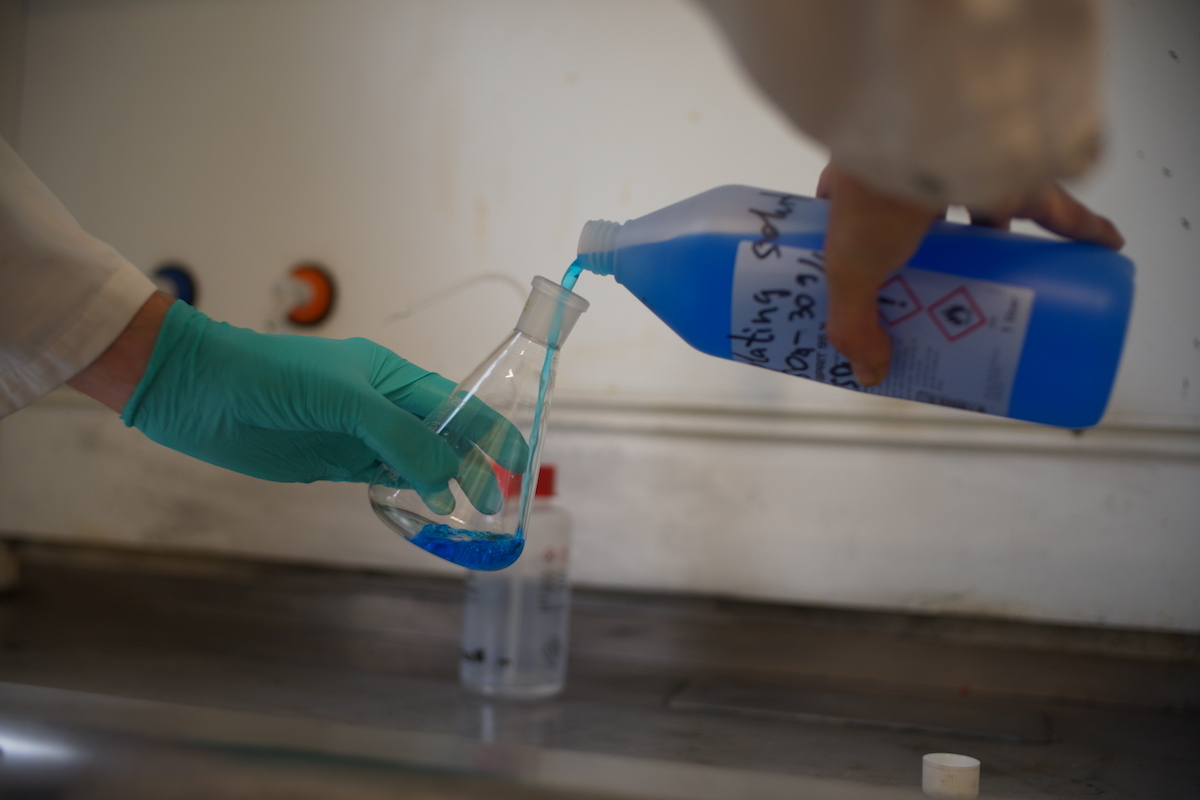 Are you interested in Master's Thesis?
We offer to conduct Degree Projects on varius topics related to the ongoing research withiun the Division.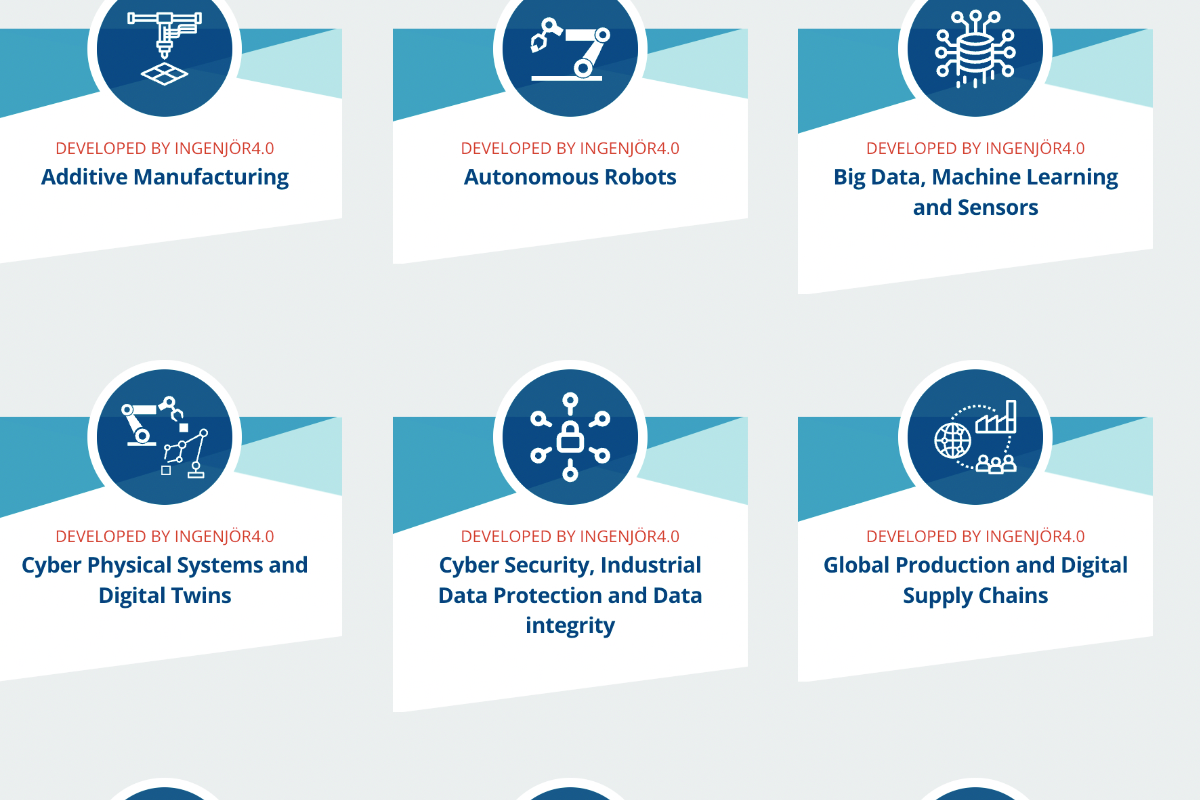 Engineering 4.0
Upskilling program aimed for professionals with an engineering background. We offer you and your company to take part of our web-based learning modules, led by prominent teachers from Swedish universities, that will enable you to develop the knowledge and skills sets needed for smart manufacturing.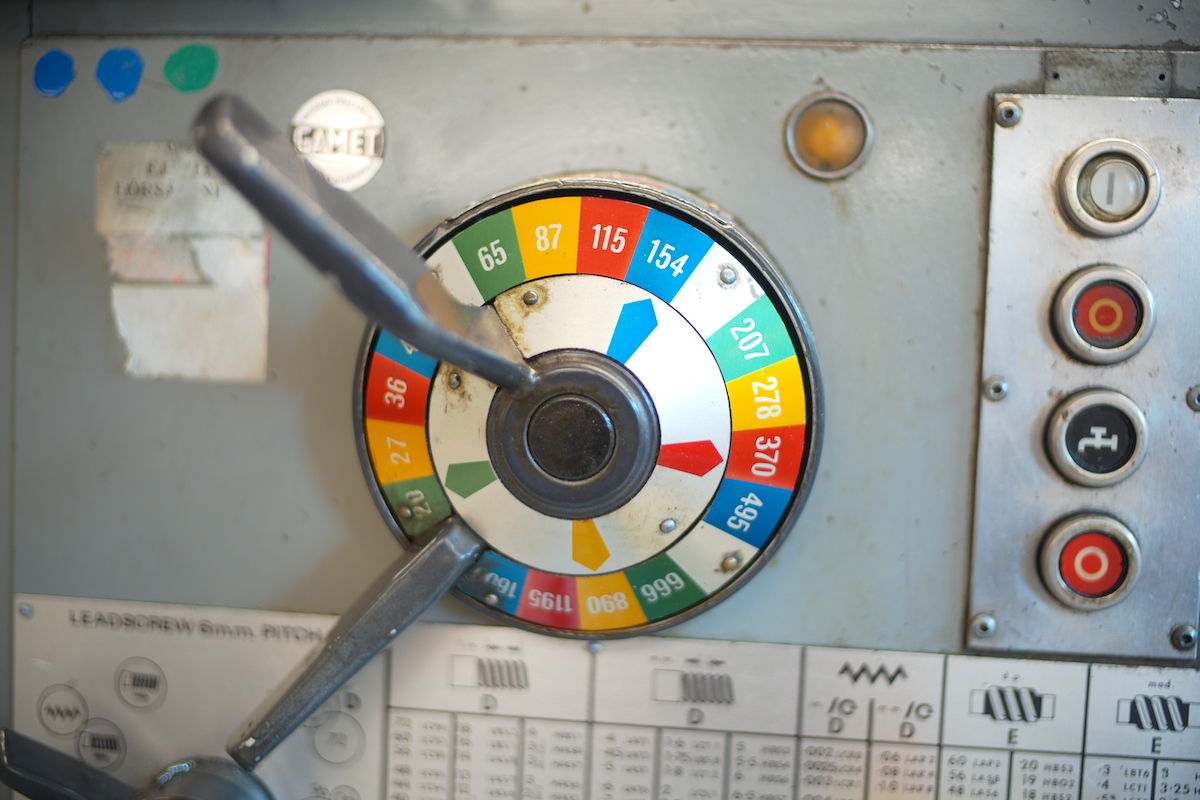 Courses
We offer courses dedicated to production, sustainability, design, economy, and digitaliation.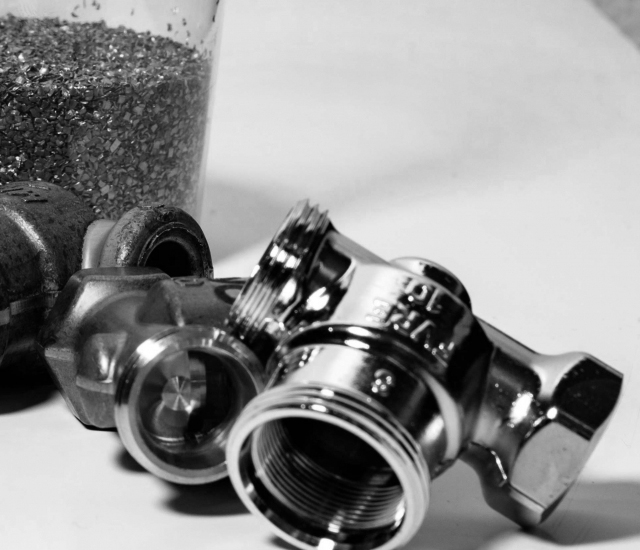 Cate-Pro
more about Cate-Pro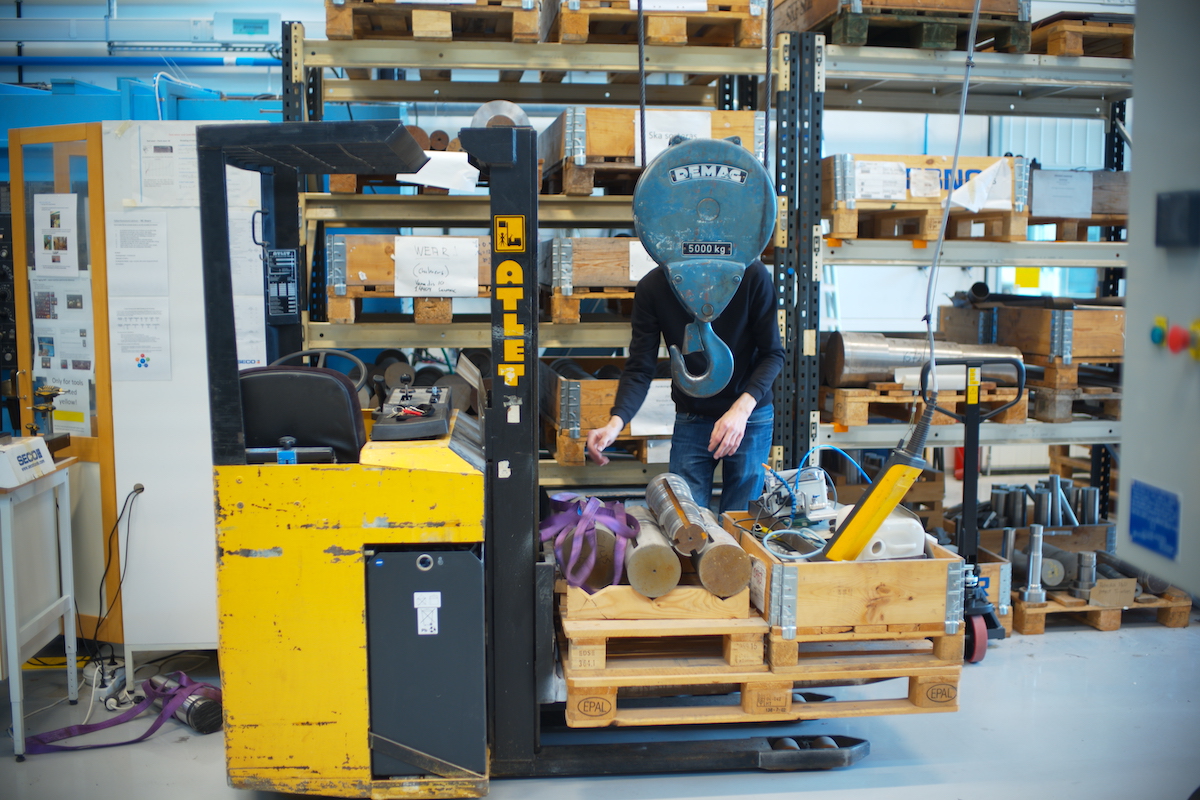 Research facilities
Our laboratory encompasses 1000 square meter that can highlight most parts of modern production, from injection moulding of plastics to deep-drawing of sheet metal, even if our main research is connected to metal cutting.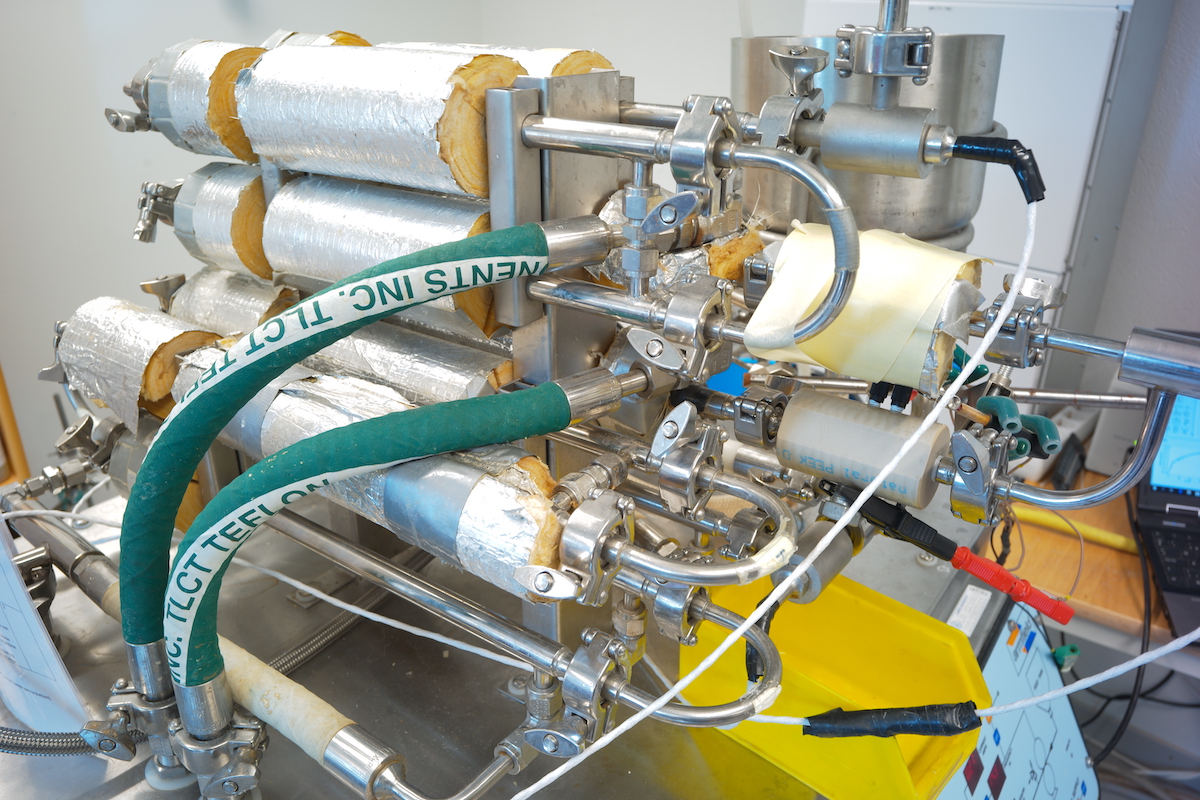 Specialised equipment
Specially designed equipment for tests and measurements including tribometer, adhesiometer, and robotic measurement station. Avaliable for booking and collaboration