Digitalization and Sensor Technologies
We conduct research in the area of Digitalization and Sensor Technologies related to process condition monitoring, tool condition monitoring and surface quality control within the area of machining.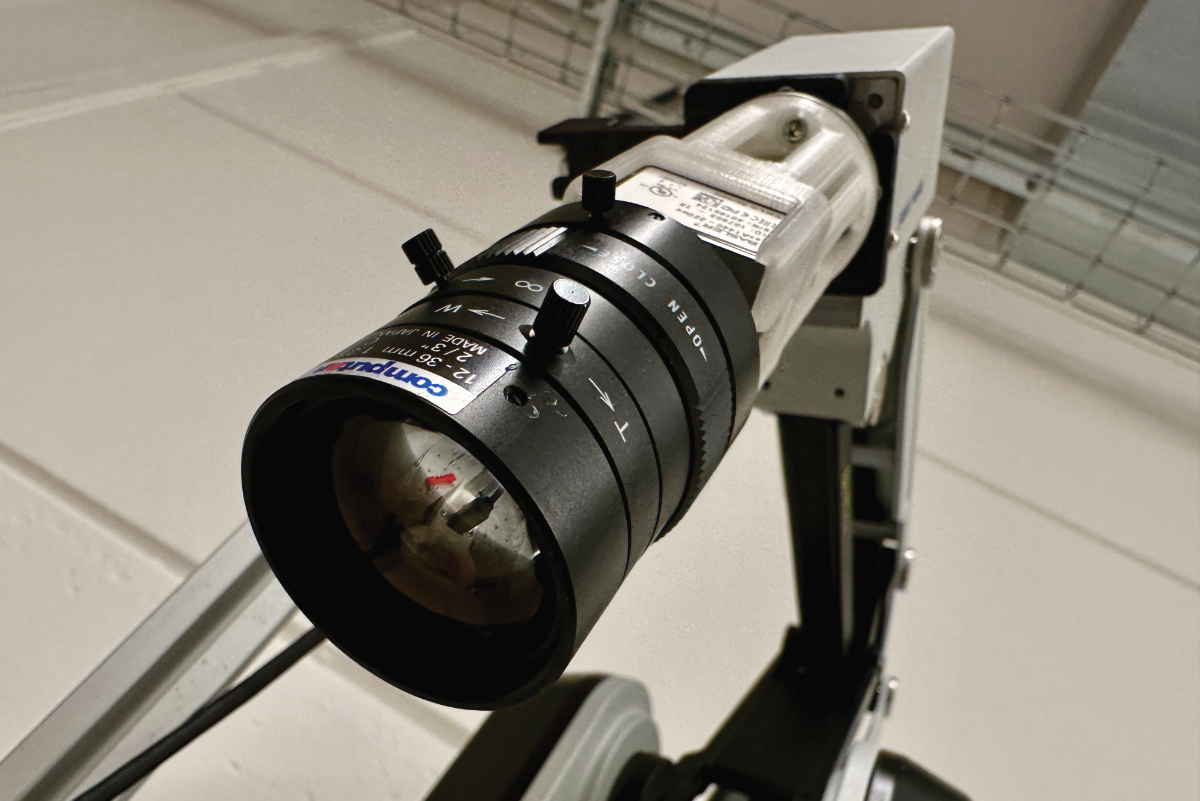 Process condition monitoring
Our research covers questions of development and integration of various sensors to the cutting tools, machined workpieces, and machines for in-situ machining process monitoring. Obtained signals and values are used for the creation of digital twins for process prediction. Process condition monitoring consists of tool condition monitoring and Surface quality control.

Tool condition monitoring 
Our research in Tool condition monitoring is based on dynamic response studies, which include measurements of cutting forces, temperature, vibrations, acoustic emission, and others with further numerical analysis of the experimental data. We investigate the relationship between the dynamic characteristics of machining with various tools and materials to predict tool wear behavior.


We develop solutions for monitoring the surface quality of the machined surfaces. We work with Computer vision systems and Machine learning for detection and quantification the defects of the machined surfaces. We develop hardware and software solutions for automatic measurements of the milled edges, drilled holes, and turned surfaces. We focus on the measurement of the burrs, delamination, thermal destruction, roughness, surface damage and other.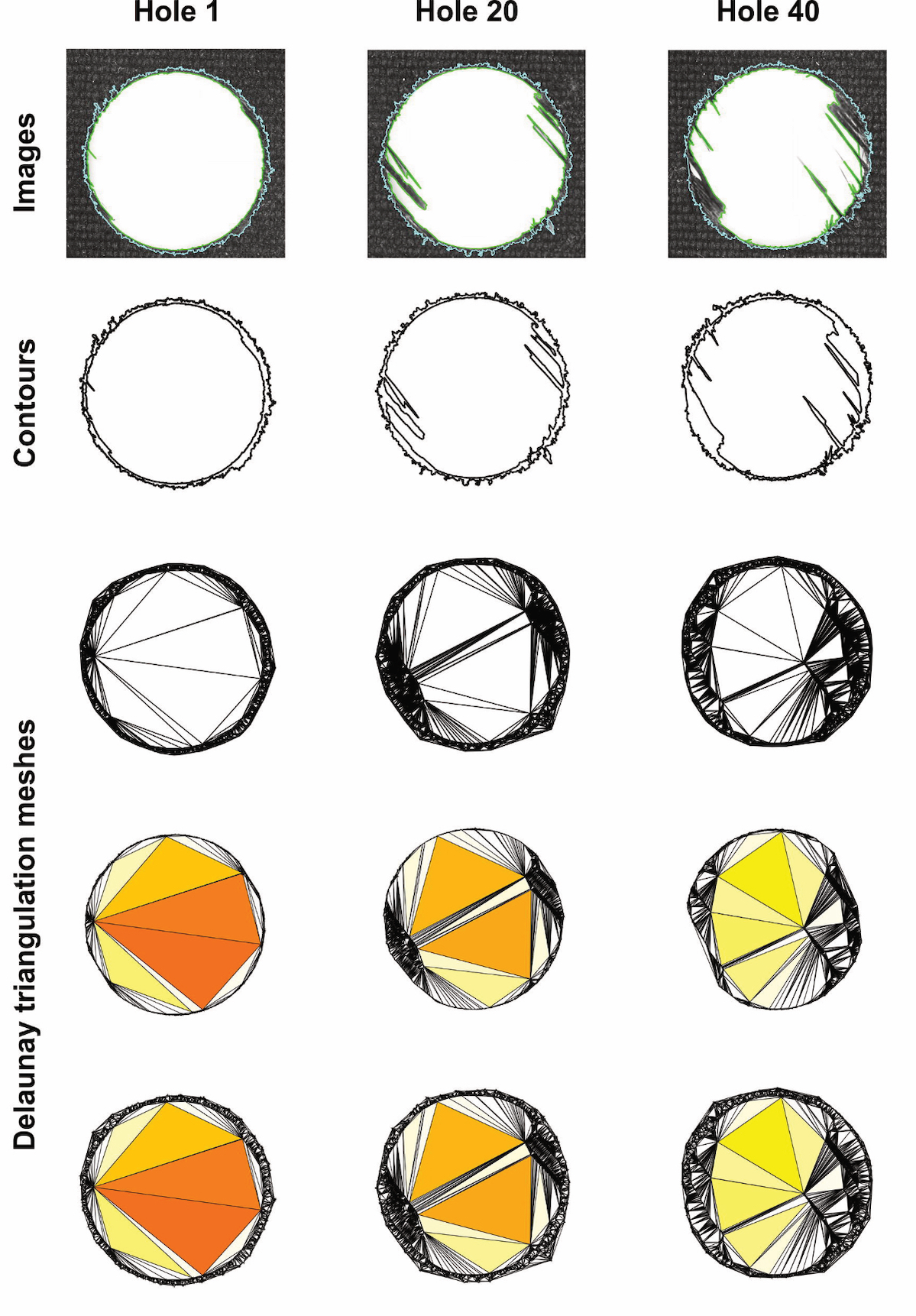 Our research within the area of Artificial Intelligence aims to develop Machine Learning and Deep Learning based solutions for signal processing, image segmentation, and decision-making within machining-related questions. We develop algorithmical solutions for automatization measurement processes of tool wear, surface defects, and process parameters.


Andrii Hrechuk and Oleksandr Gutnichenko, 2023