Education
We offer our courses primarily to students in our five-year engineering programmes and to PhD students in national graduate schools. We also offer stand-alone or customized courses for industry and society.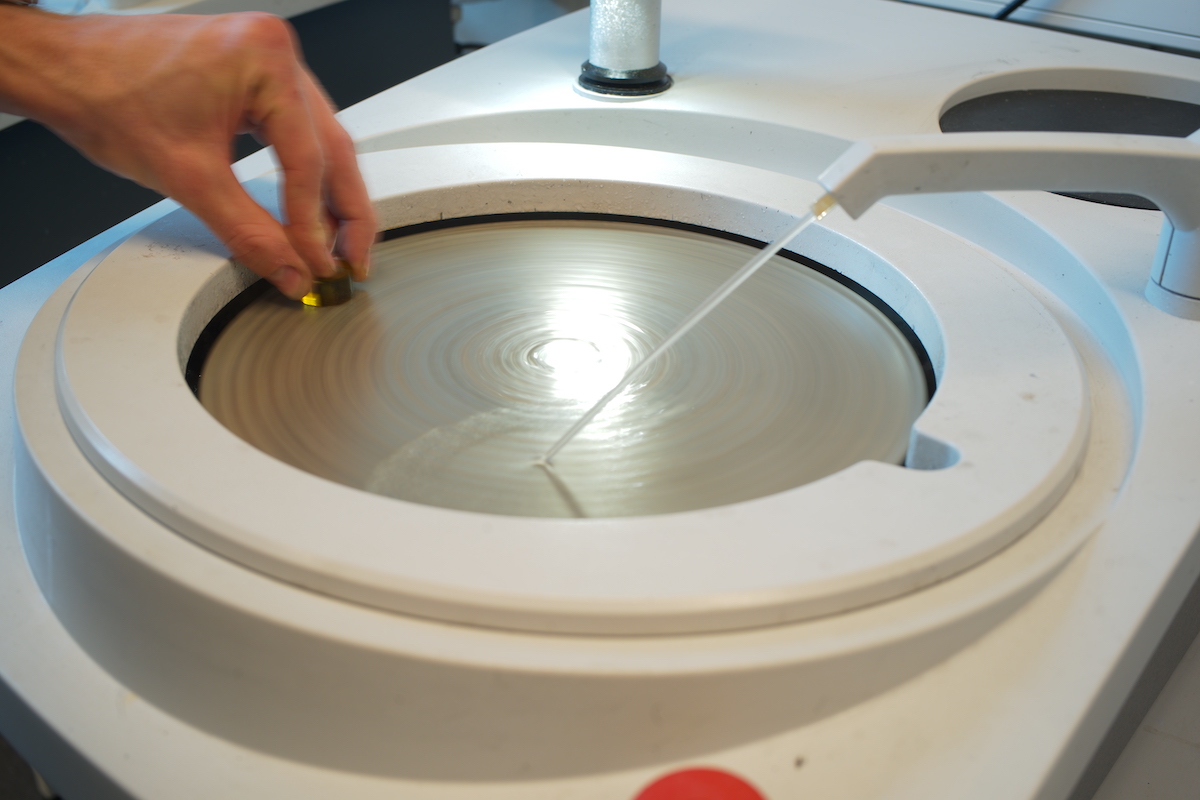 The Division also provides courses in several production-related sub-areas such as:
manufacturing methods
manufacturing systems
applied materials technology
global production
computer aided engineering and
applied work based on the finite element method.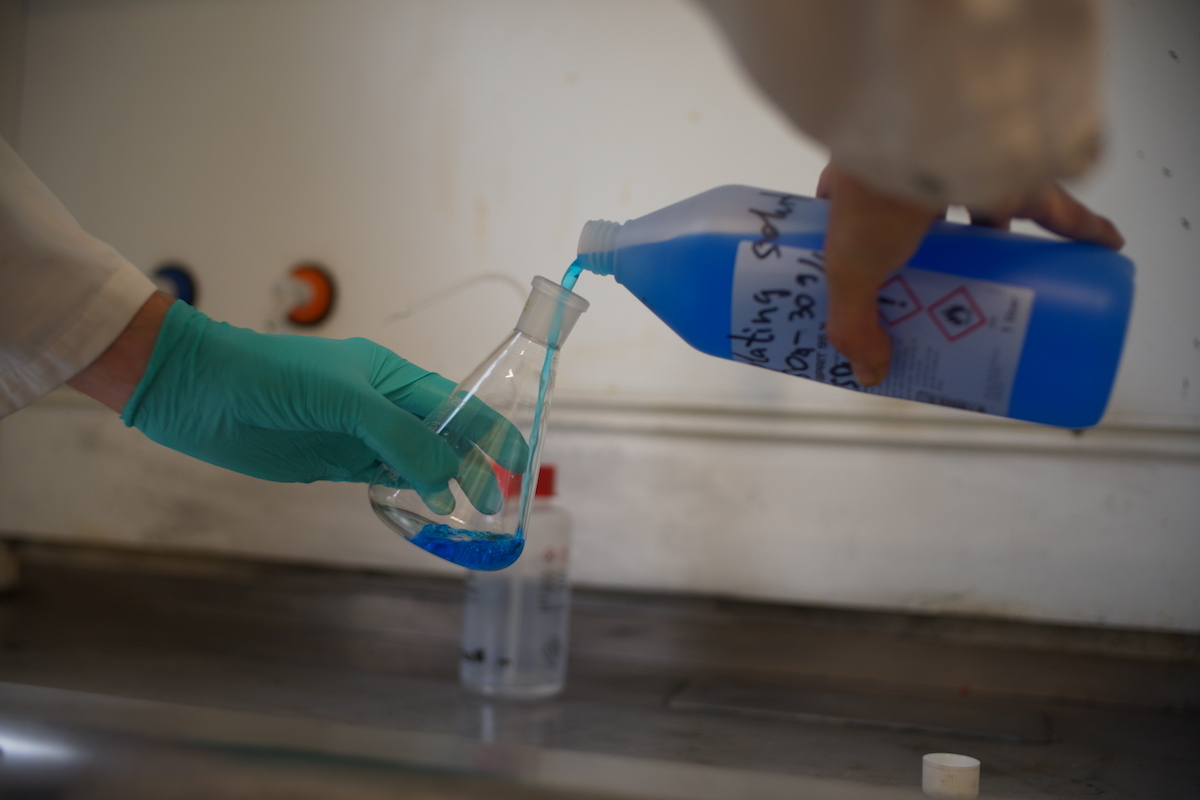 We offer to conduct Degree Projects on various topics related to the ongoing research within the Division such as:
Machining research
Material Engineering and characteriation
Manufacturing Systems and Sustainability
Digitaliation and Sensor technology
Forming and Tribology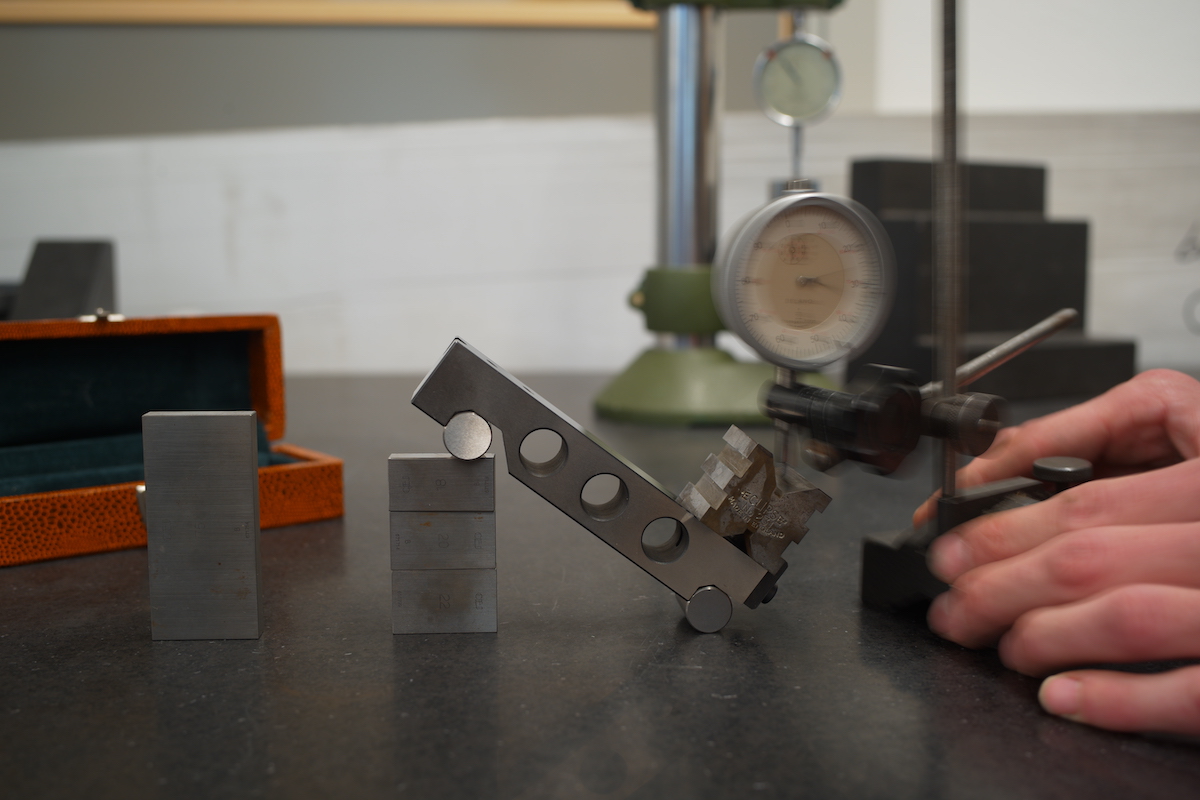 The Division of Production and Materials Engineering offers a two-year, English-taught Master's programme in Production and Materials Engineering.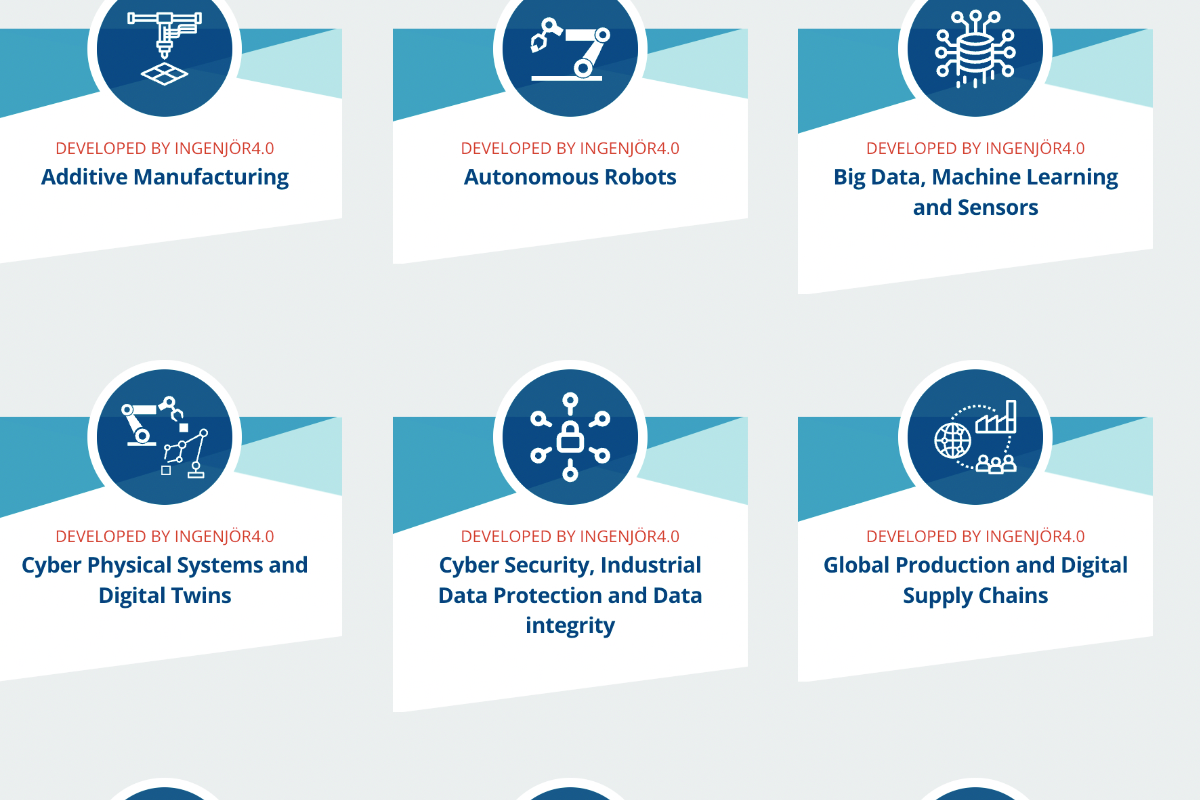 Engineering 4.0 - upskilling program developed in cooperation by 13 Swedish Universities