Manufacturing Systems and Sustainable Production
The manufacturing industry is an important element in our society. In addition to jobs and the production of the products we need, it also contributes to tax revenues through exports which contribute to our welfare system.



Sustainability
The manufacturing industry is in constant change to meet the demands and demands of customers, laws and standards. New technologies are introduced and strategies are designed to ensure quality, efficiency, delivery time and competitiveness. The requirements for increased sustainability contribute to further actualizing the collaboration between product development, purchasing and production. Much of the environmental impact of our consumption comes from the materials we use, but resource-efficient manufacturing is also an important part of making our products more sustainable.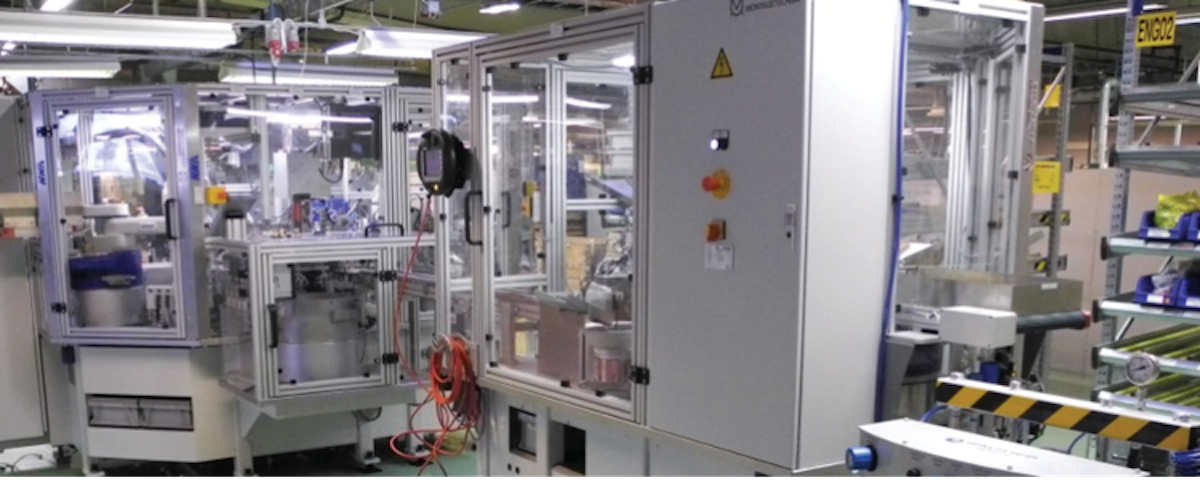 Equipment
The area of production technology primarily includes all activities and equipment needed to refine a material raw material into a useful product and to recycle all or parts of the product into a new useful raw material or component. When these activities and equipment are linked together with control, automation and material handling equipment and people, who will manage this equipment, a manufacturing system is formed. The basic building blocks, ie. the machines, tools, materials and operators, together with the strategies for designing and configuring the manufacturing systems determine the performance the manufacturing system can deliver. The performance is affected both by how quickly different equipment can be processed and adjusted, and what losses arise due to various technical, competence-related and planning problems that arise.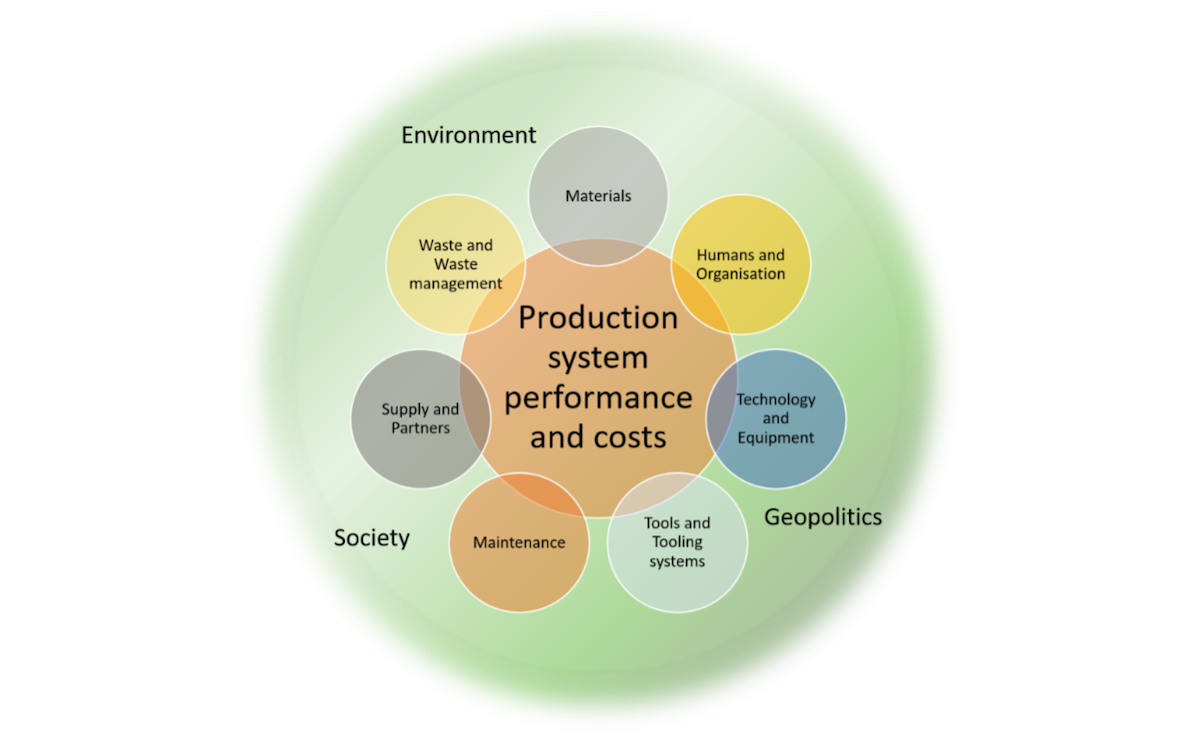 Production system
A production system is a complex integration of different components and to develop the performance and economic profitability of a production system requires decision support that integrates the economic effects of the production system's performance. The research in the field of Manufacturing systems focuses on developing decision-making materials based on a performance-driven manufacturing cost model to identify and analyze which development efforts provide the best financial and or resource-efficient outcome. With the help of the development of various manufacturing economic simulation tools, it is possible to contrast different development scenarios in order to compare their economic effects.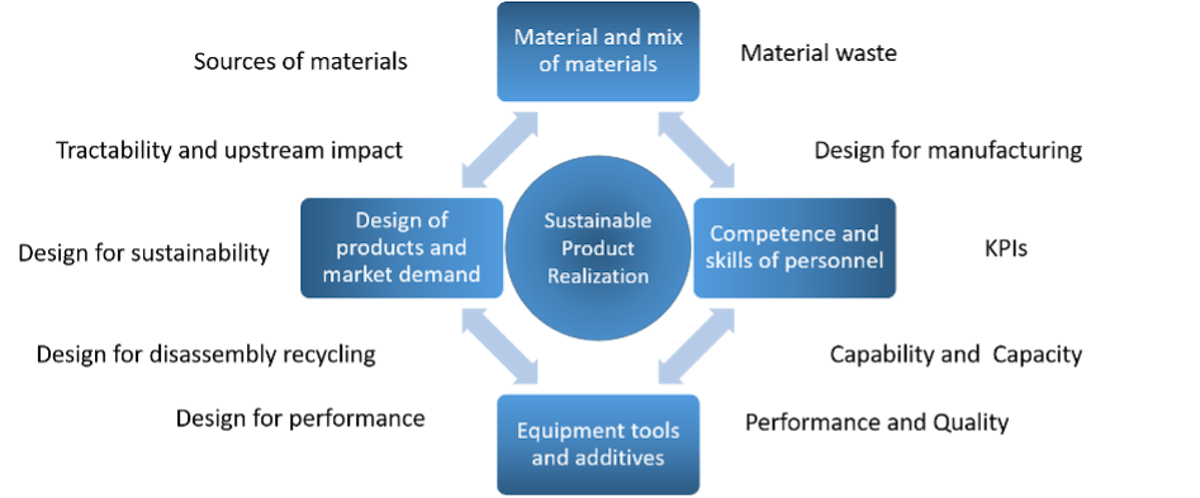 Sustainable Materials
To ensure a more sustainable product realization, material selection needs to be made by contrasting different values such as economy, product performance, environmental impact during use, footprint during manufacturing and recyclability. Access to sustainable materials is affected by technology, geopolitics and economics, but also by how well we can follow up and measure the impact of various processes and activities on the environment, people and the economy. This requires insights and knowledge, but also well-functioning partnerships between companies and organisations.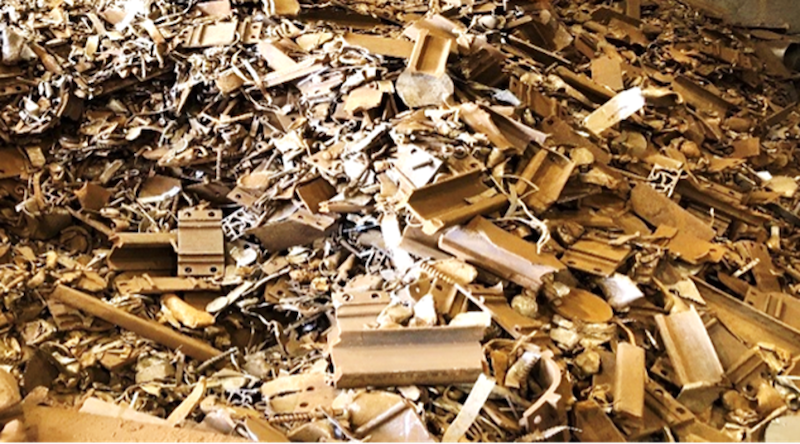 Examples of research activities are development and adaptation of data collection and cost analysis for tool manufacturing, in the sawmill industry and in the automotive industry as well as development of decision support models for production location, sourcing and pricing. Other research activities have aimed to develop industrial follow-up systems with regard to strategy and sustainability. Research in sustainable product realization focuses on investigating the impact of trace elements in recycled materials on the manufacturing processes and the value loss of these trace elements not being recycled to its full potential.


Christina Windmark and Fredrik Schultheiss, 2022